Long and painful story short, this morning I accidentally fed my Virus TI Snow 24v instead of 12v.
I quickly realised the mistake, but the damage was done. When I plugged the 12v lead in, the white LED glowed faintly for a few seconds then went dark, and that's the last sign of life that I have been able to get out of it.
I'm wondering if any of you could identify what I should be testing on this board. I'm not sure if there is a fuse, my knowledge of identifying components isn't great. I have an iron, multimeter, desolderer, etc. And I'm currently working on a hybrid digital/analog synth (Mutable Instruments Struthi) which is testing out OK, so I have some basic electronics experience.
Failing that, any recommendations as to who might be able to repair this? I don't need it urgently, thankfully I had rendered all of the stems I needed to audio - a good thing because the deadline for this track that I'm working on is today!
Here's some photos of the board, power input at bottom right hand corner. Any advice gladly received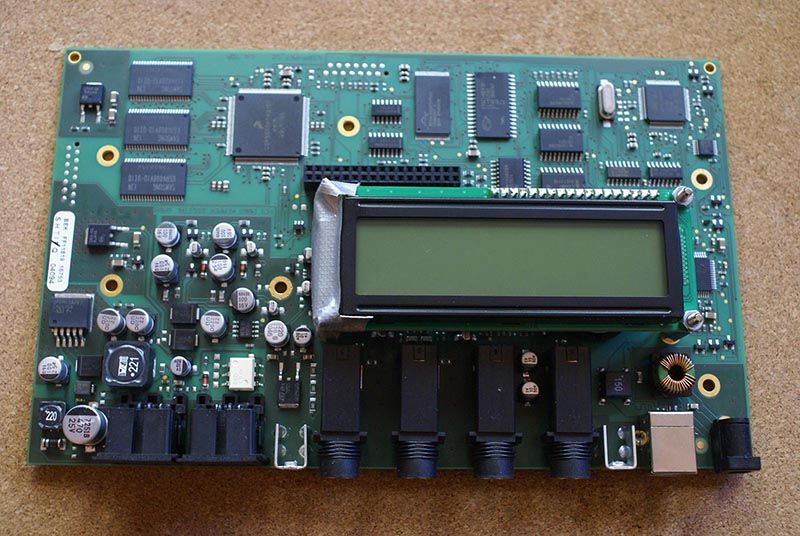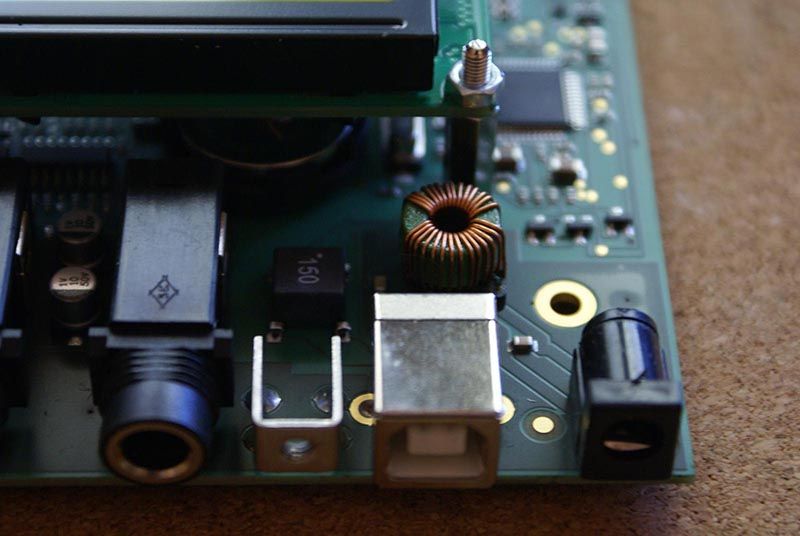 EDIT : The forum has cut the right hand side of the top picture off, but you can see the power input and surrounds in the bottom photo.